ENGENEERING – HYDRAULIC SYSTEM DESIGN
In our construction office are designed new and more advanced hydraulic aggregates and systems according to the customer's technical specification. Design of electrical and electronic systems as well as programming of the customer's software is part of the project.  
The design documentation is elaborated in AutoCAD programme, but it can be also worked out in CAD-3D at the customer's desire.
All equipment is designed in accordance with the applicable European technical regulations and safety requirements. We respect the specific character and technical requirements of local markets as required by the customer.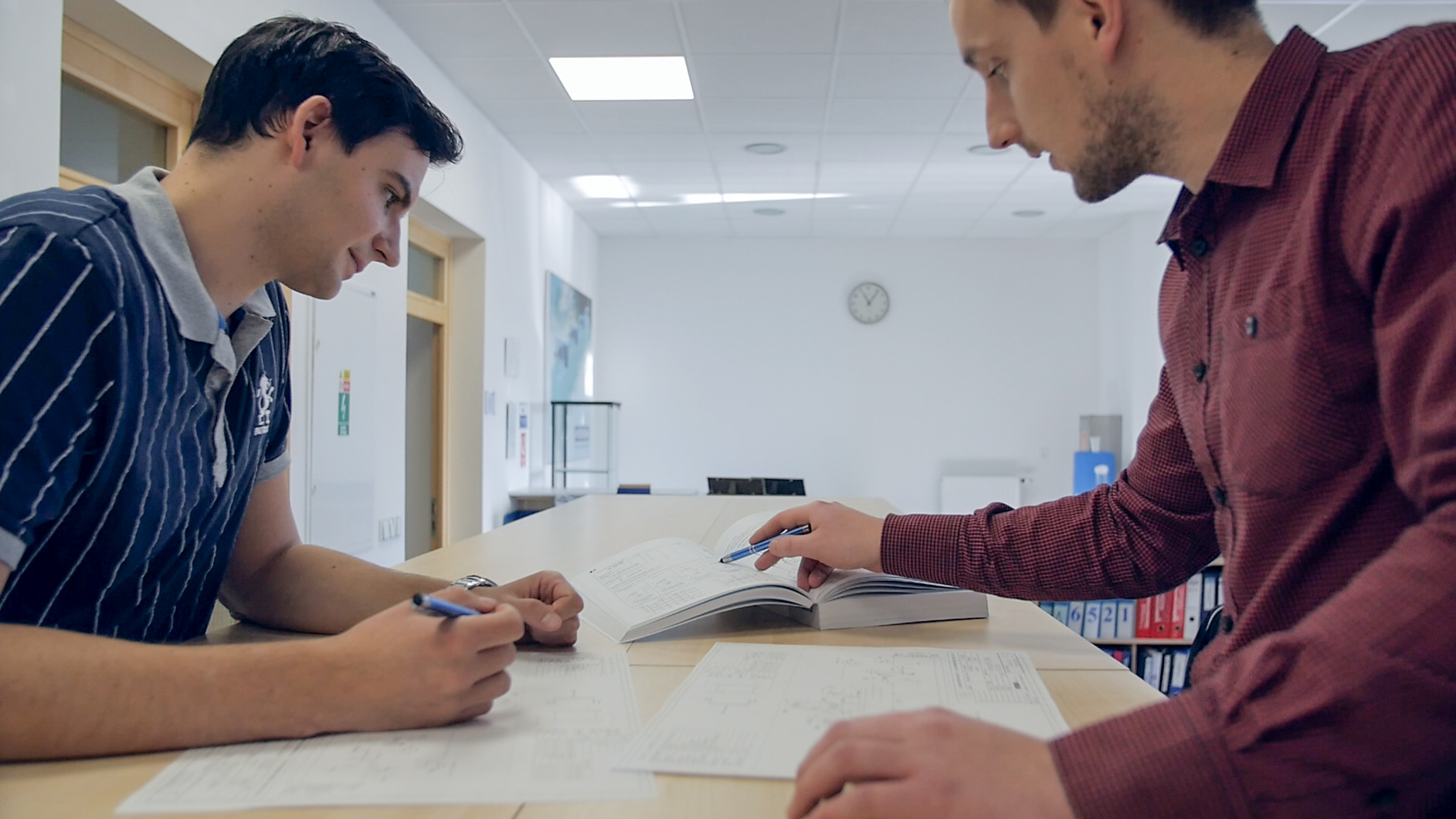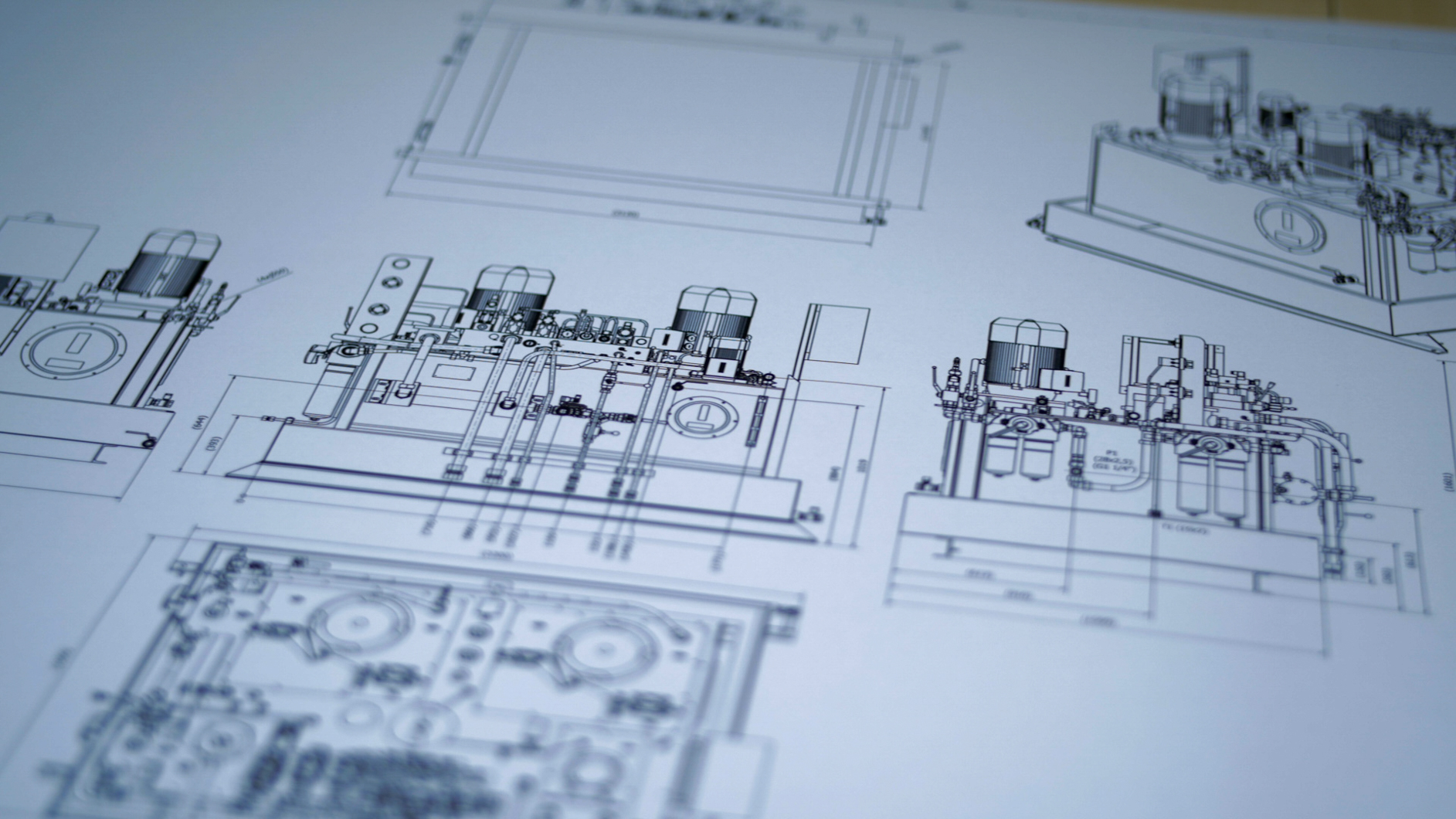 We produce various types of hydraulic aggregates with electronic control and industrial installations for all industry sectors. Production and technical maintenance carried out in modern assembling facilities guarantee compliance with the technological process in terms of quality, assembling, cleanliness of mounting environment. Single purpose machines for hydraulic screws assembly and pipe bending guarantee the high quality of hydraulic lines assembling. Our products are 100% tested before shipment. The customer is provided a test report.
The assembly of hydraulic aggregates and hydraulic circuits, both as their putting into operation and setting are performed at the customer's premises.