OIL FILTRATION, TRIBODIAGNOSTICS, HYDRAULIC OIL CHANGE, TECHNICAL CONSULATIONS
We provide oil analysis. Oil filtration and its change are carried out by means of the filtration station. Basing on the customer's requirements an optimal method of working fluid filtration is chosen and appropriate technical equipment maintenance is performed.
Complex working fluid maintenance reduces operating costs and extends the service life of the appliance constituent parts.
Our product range includes a filtration station for working fluids dehydration and mechanical impurities removing.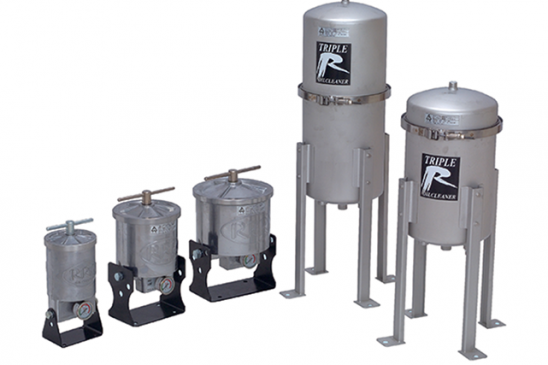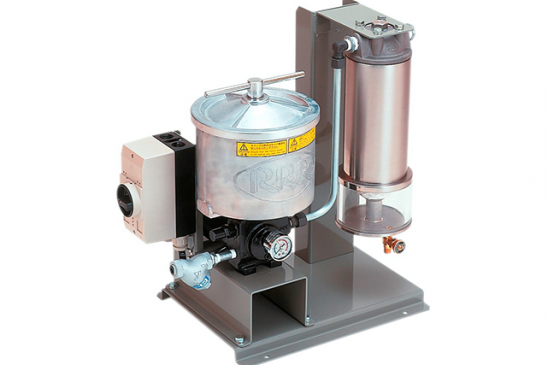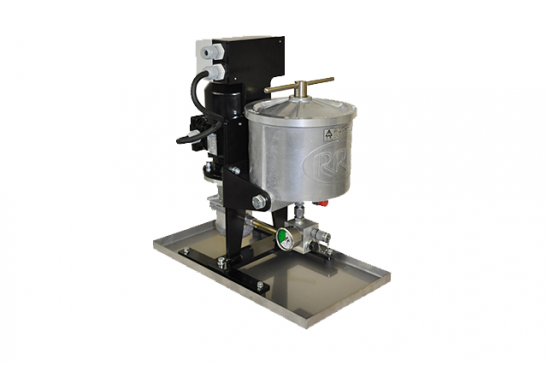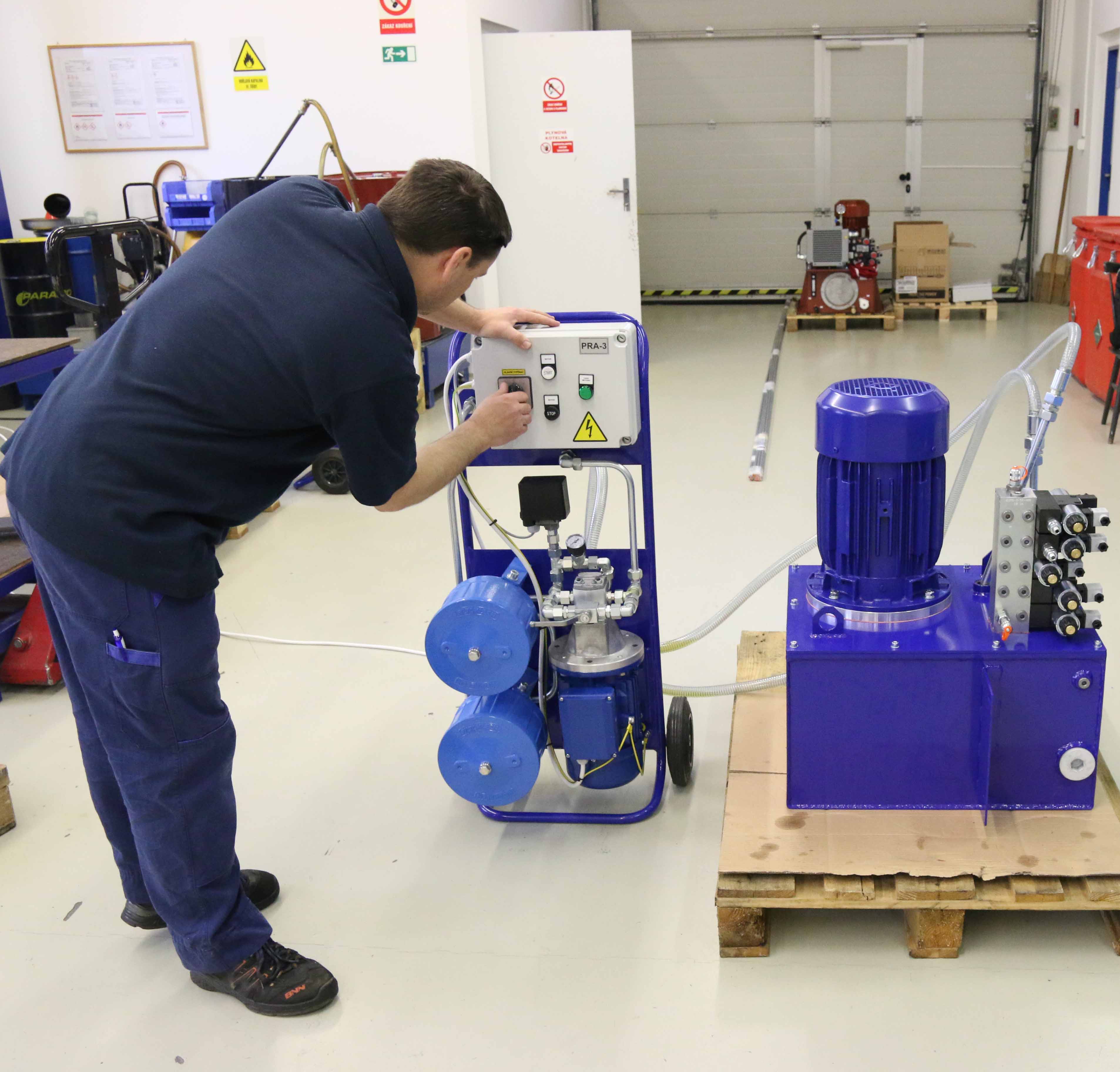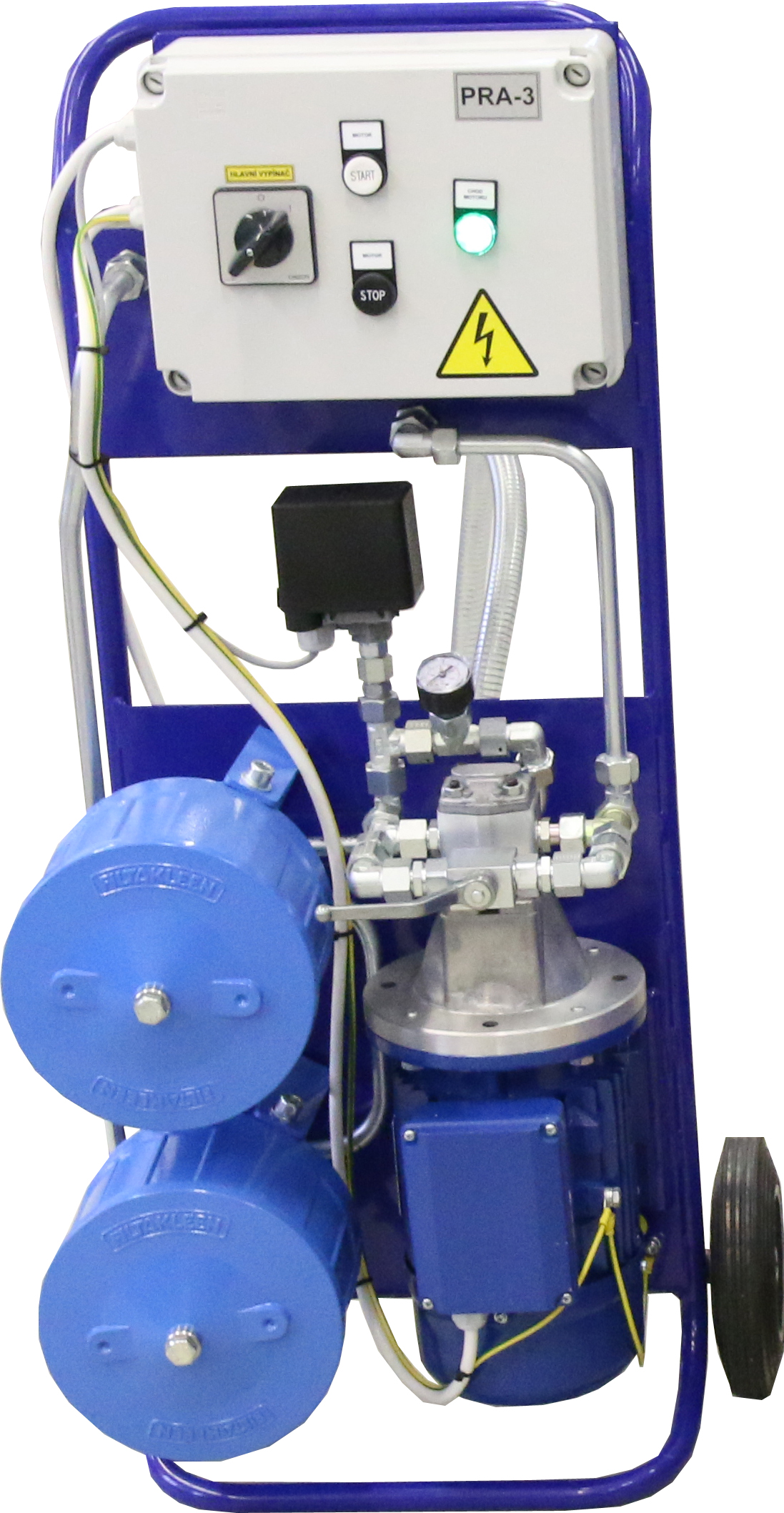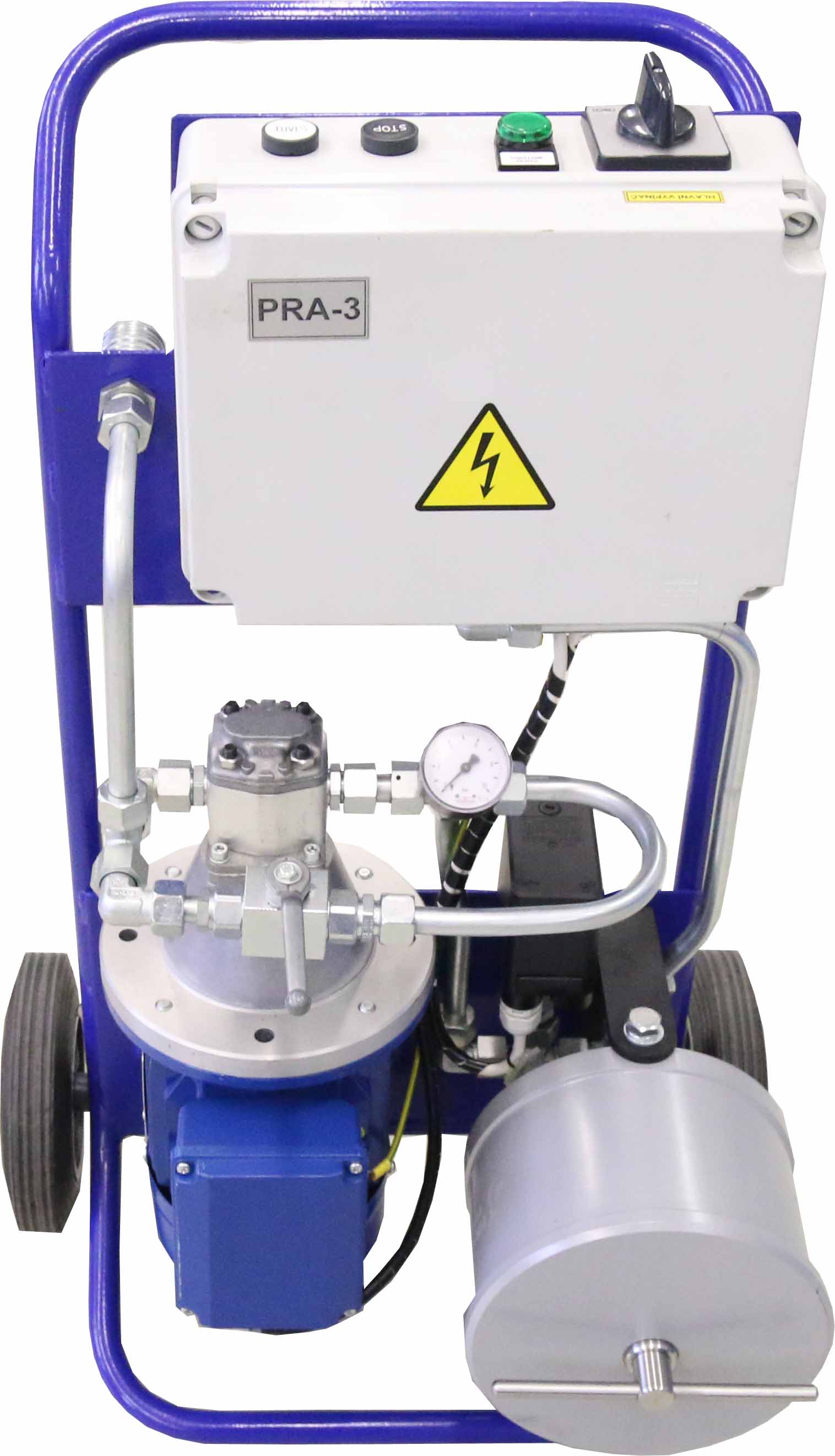 Contact us:
phone: +420 572 637 796
email: poptavky@hydroma.cz