SUPPLY OF HYDRAULIC COMPONENTS
HYDROMA company supplies hydraulic components of well-known European manufacturers both for industrial and mobile applications.
Our partners are:
                                                                                                                 (Hydr-App, Brevini Winches)            (Edi, Oil Control)
BERARMA s.r.l.
C.F.R. s.r.l.
DUPLOMATIC MS S.p.A.
Marzocchi Pompe S.p.A.
IMO GmbH & Co. KG
HANSA - TMP s.r.l.
FLUID-PRESS S.P.A.
EMMEGI S.p.A.
HKS Dreh-Antriebe GmbH
VOSS Fluid Larga s.r.l.
HydraForce Hydraulics Ltd Advanced Manufacturing Hub
Walvoil S.p.A.
Hydropa GmbH & Cie KG
INDEMAR INDUSTRIALE S.p.A.
Kawasaki Precision Machinery (UK) Ltd
SAIP S.R.L.
PLANET FILTERS S.p.A.
Wandfluh AG
Rickmeier GmbH
Rotary Power
Triple R Europe N.V.
Interpump Hydraulics s.p.a.
Moog GmbH
Dana Brevini S.p.A.
Bosch Rexroth Oil Control S.p.A.
You could find a wide range of components in our stock. An effective logistics system has been developed for sales both on local market and abroad. Thanks to a large stock we are able to arrange deliveries of the necessary goods in the shortest terms. We supply hydraulic components for standard applications. Furthermore, we offer components for special applications in accordance with the customer's technical specification.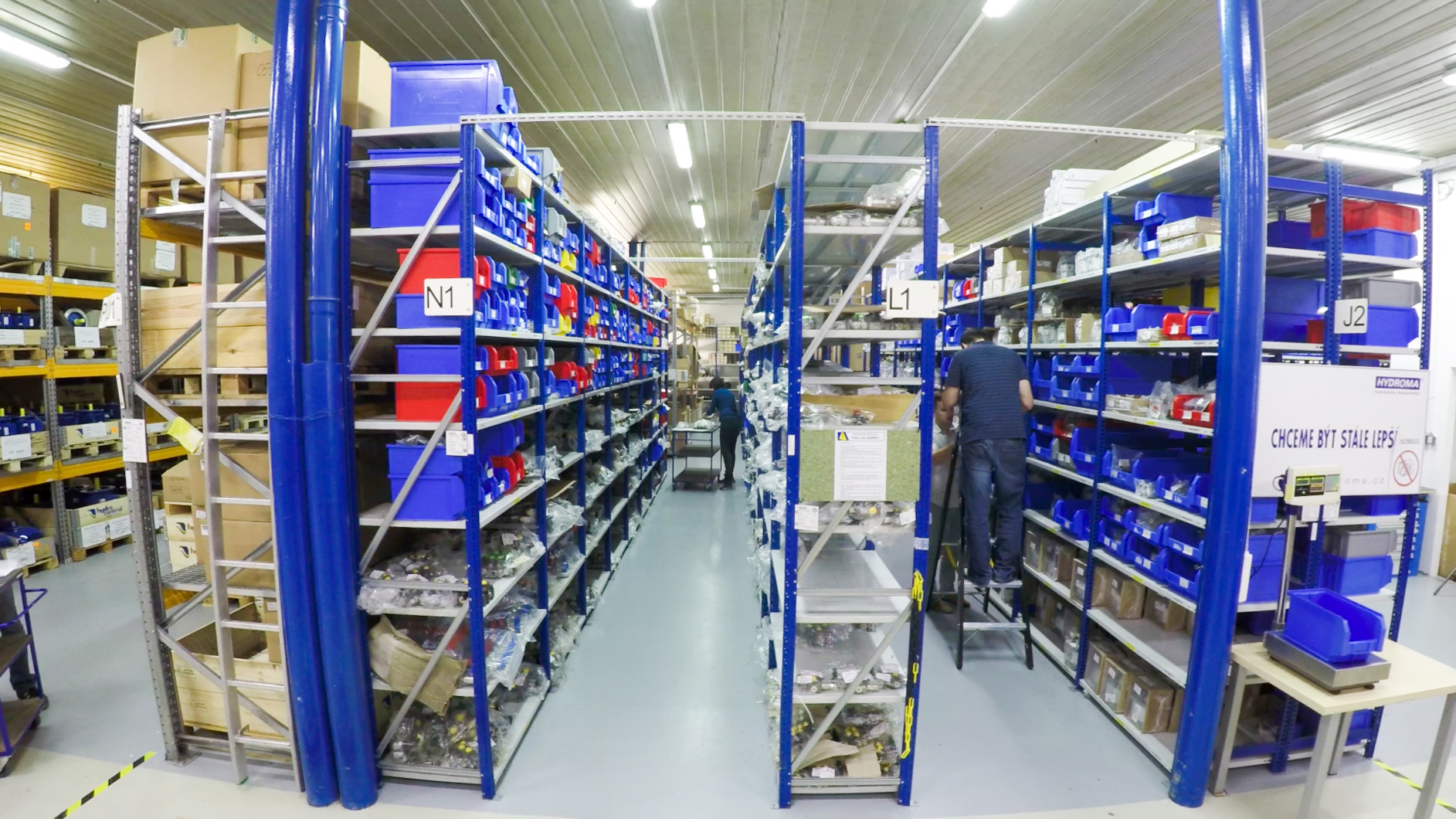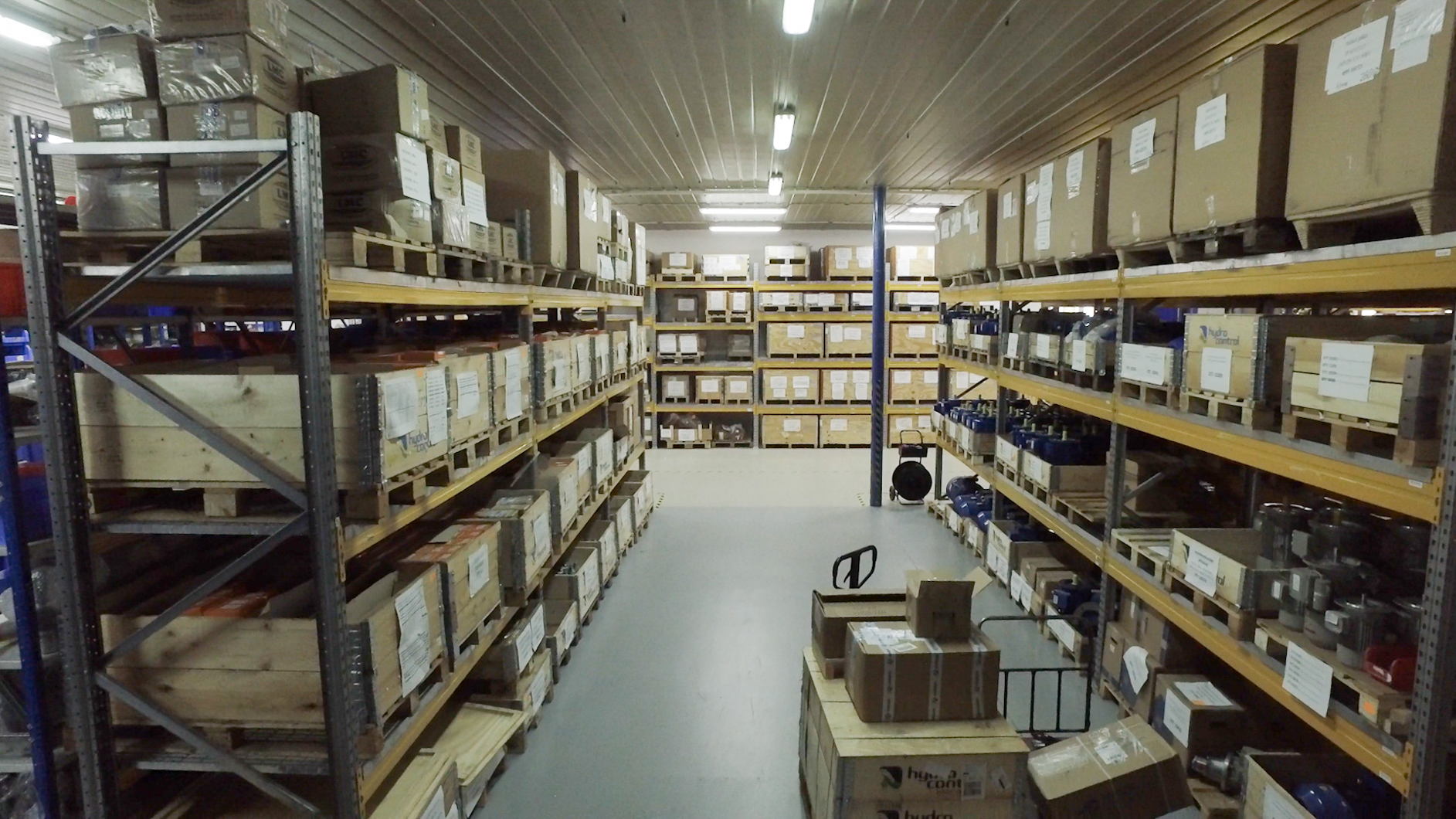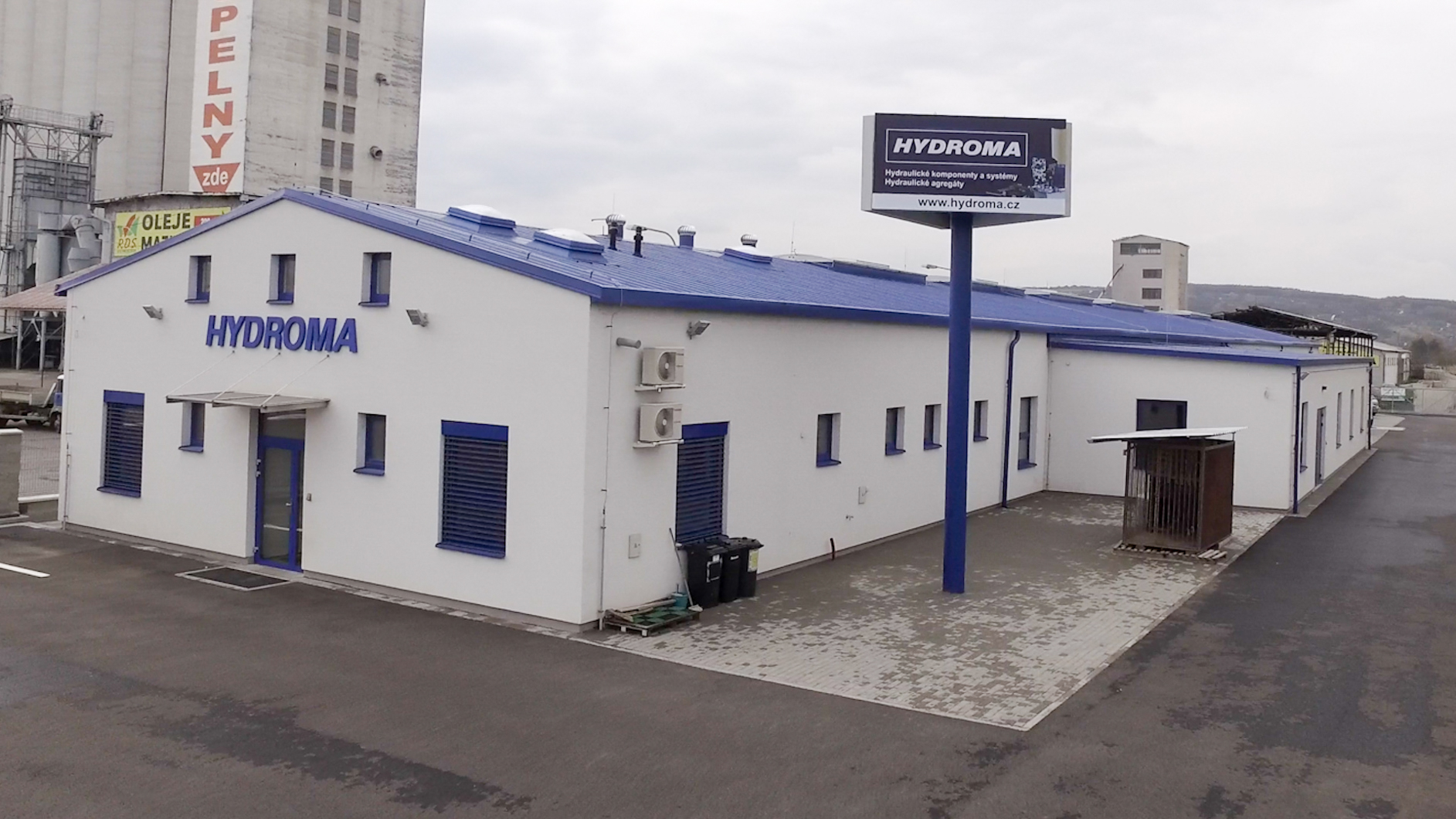 Contact us:
phone: +420 572 637 796
email: poptavky@hydroma.cz